Parenthetical Bodies by Allison Gallagher
$

17.00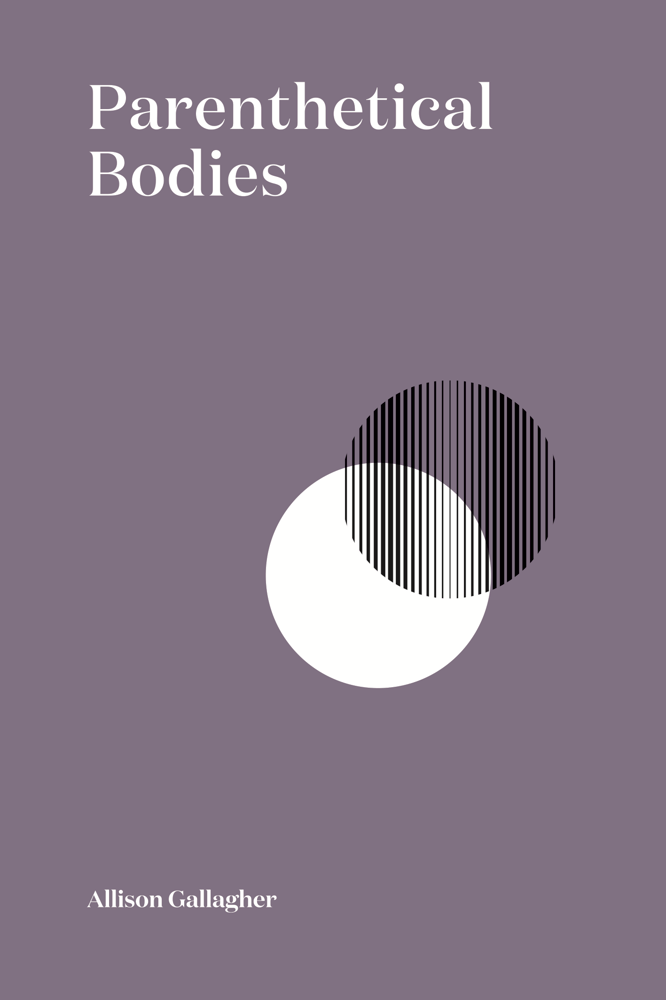 *** THIS SHOP HAS MOVED TO: WWW.SUBBED.IN/SHOP ***
Parenthetical Bodies by Allison Gallagher holds you close and says "it's okay, things are weird". These poems are about what it takes to be in and amongst bodies, to be loving and empathetic in the internet age, or to survive in a city being slowly crushed under the weight of its own housing bubble. In Parenthetical Bodies, hope glimmers and shakes as Gallagher entwines tenderness and heartache, surfing dogs and estrogen pills. Gallagher's debut collection is packed with writing that is instantly loveable, as eviscerating as it is gentle.
First edition. Second printing.
Book. Perfect bound.
52pp.
First 50 copies signed by the author.
About the author:
allison gallagher is a Sydney-based writer and poet. Their poems have appeared in places like Overland, Scum and Potluck Mag, while essays and other writing have appeared in the Sydney Morning Herald, Kill Your Darlings, Southerly and Junkee.
Ships worldwide.